Form follows function - also digitally
With functional design, the right content and targeted applications for a digital solution
Design, content & development
Components for digital solutions
Let customers and employees become ambassadors for your brand, your facility or your company: With relevant content, an emotional design experience and functional applications that bind.
In our UI/UX design unit, we solve problems relating to the design thinking process. We develop concepts for better user guidance, for more attention and more sales.
As a software developer with our own patented software, we are able to convert your requirements precisely into digital solutions and applications. Our standard solutions already realize many customer requests.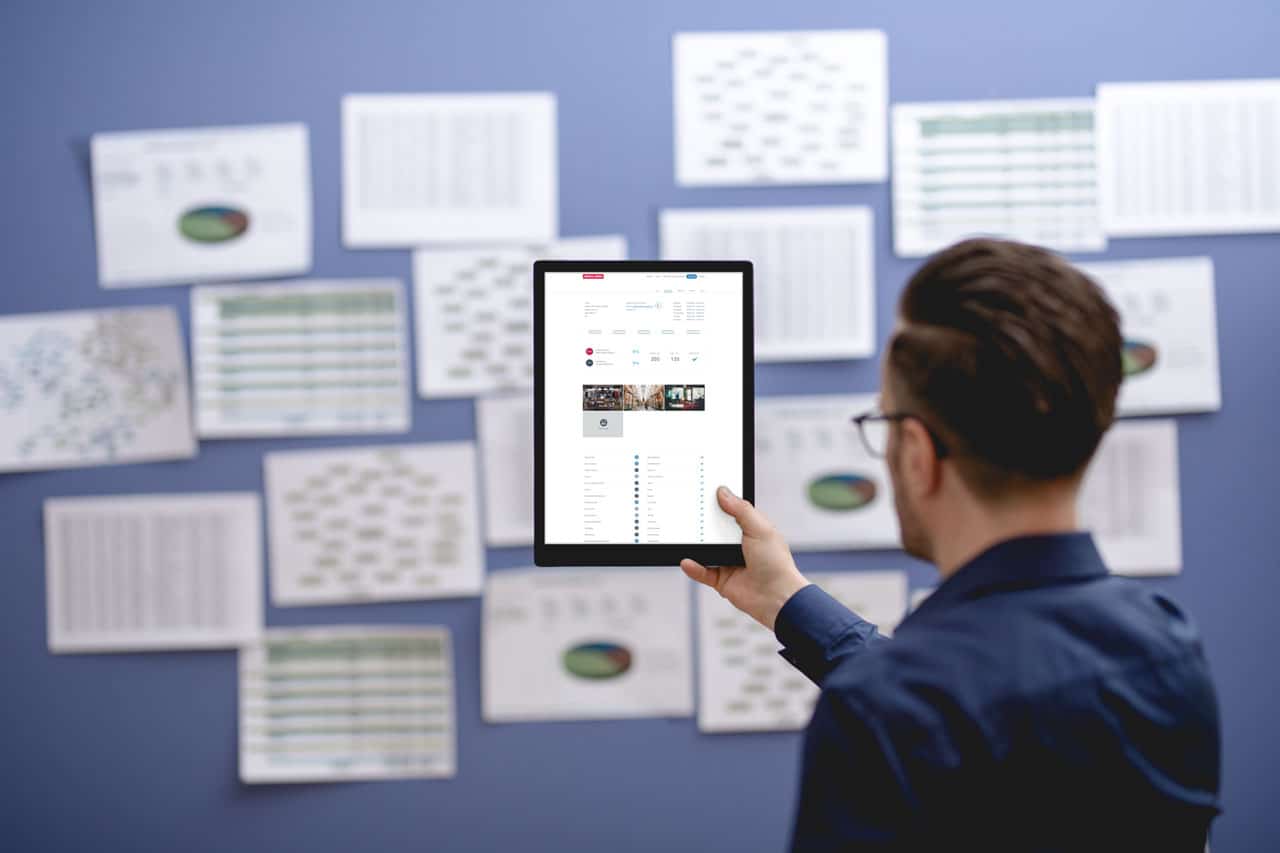 UI/UX Design & Media Creation
Services and solutions for your digital design experience
Software Development
Individual software development and IT services for smooth integration into digital solutions
Target group-oriented app development: Progressive web app, native app (iOS & Android) and web app
Individual conception and implementation of applications on an agile framework
Contact Us
We will contact you personally as soon as possible.